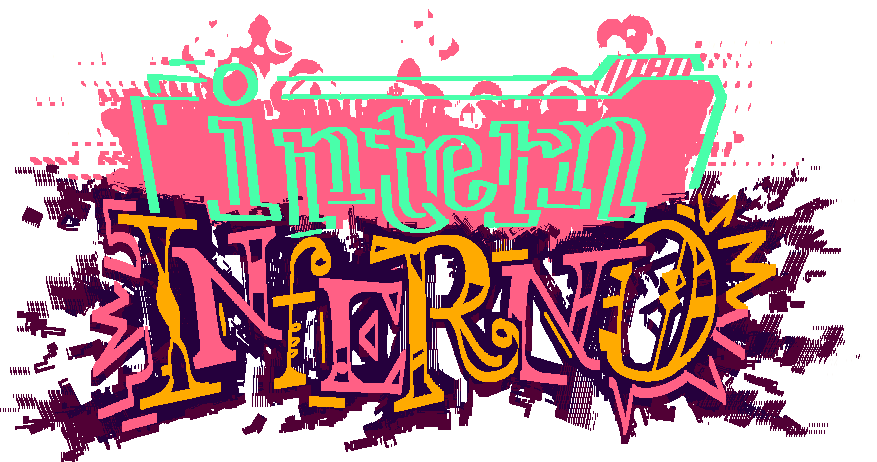 Intern Inferno
A downloadable game for Windows, macOS, and Linux
A game about the life of an unpaid worker with one hell of a job.
Tasks are given to you via text messages, try to remember their faces!
Every 10 seconds you'll get a new task that you have to complete.
Do your job correctly and gain access to new areas, accumulate one too many tasks and you'll get fired!
Controls:
WASD - Move
Left Shift - Run
Mouse - Look around
Left Click - Interact
Scroll-wheel - Adjust mini-map
And esc to pause i guess
Credits:
James9270 - Coding
Noogai223 - Sprites
lau - Music + Trailer
Melody - Modeling, Technical Art


Download