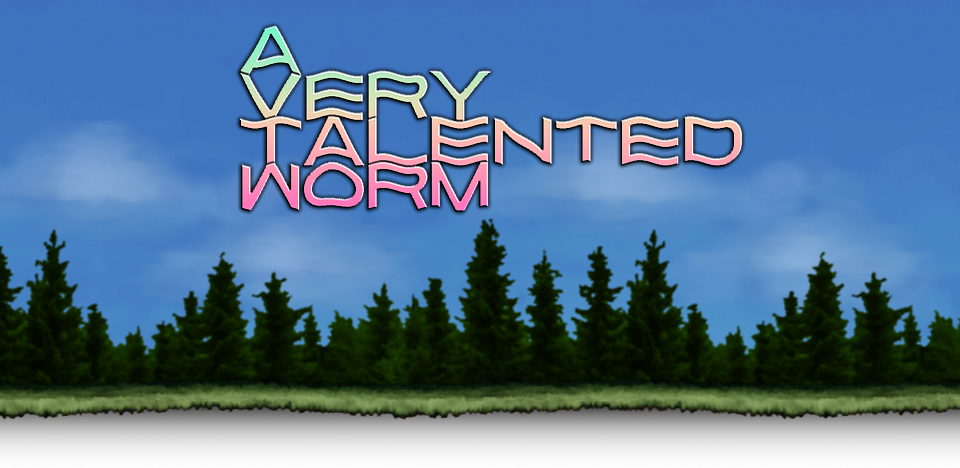 a Very Talented Worm
A downloadable game for Windows, macOS, and Linux
This is Worma, a little worm who would like to invite some friends to come over and have a party.
For everyone to enjoy the party, she had the idea of preparing a mojito for her friends to enjoy,
but to do so, she'll have to get pieces from the surface.
The problem is that a huge bird is outside, waiting to get some fresh worms to eat!
Help Worma get all the ingredients for the mojito before the time runs out!
Controls:
Use WASD to move Worma from her house to the surface.

Stay close to an ingredient to collect it, and take it to the oven to prepare it.
The game ends when you've collected every ingredient.
Good luck!
Credits:
Rjwest07 - Team Mascot
James9270 - Coding
Noogai223 - Sprites
Astrodex - Music
lau - Music + Trailer
Kaudiac - Cute drawing at the end
Melody - Technical Art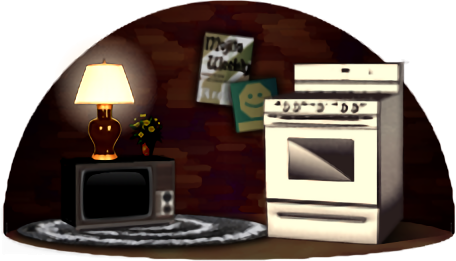 worma says trans rights
Download